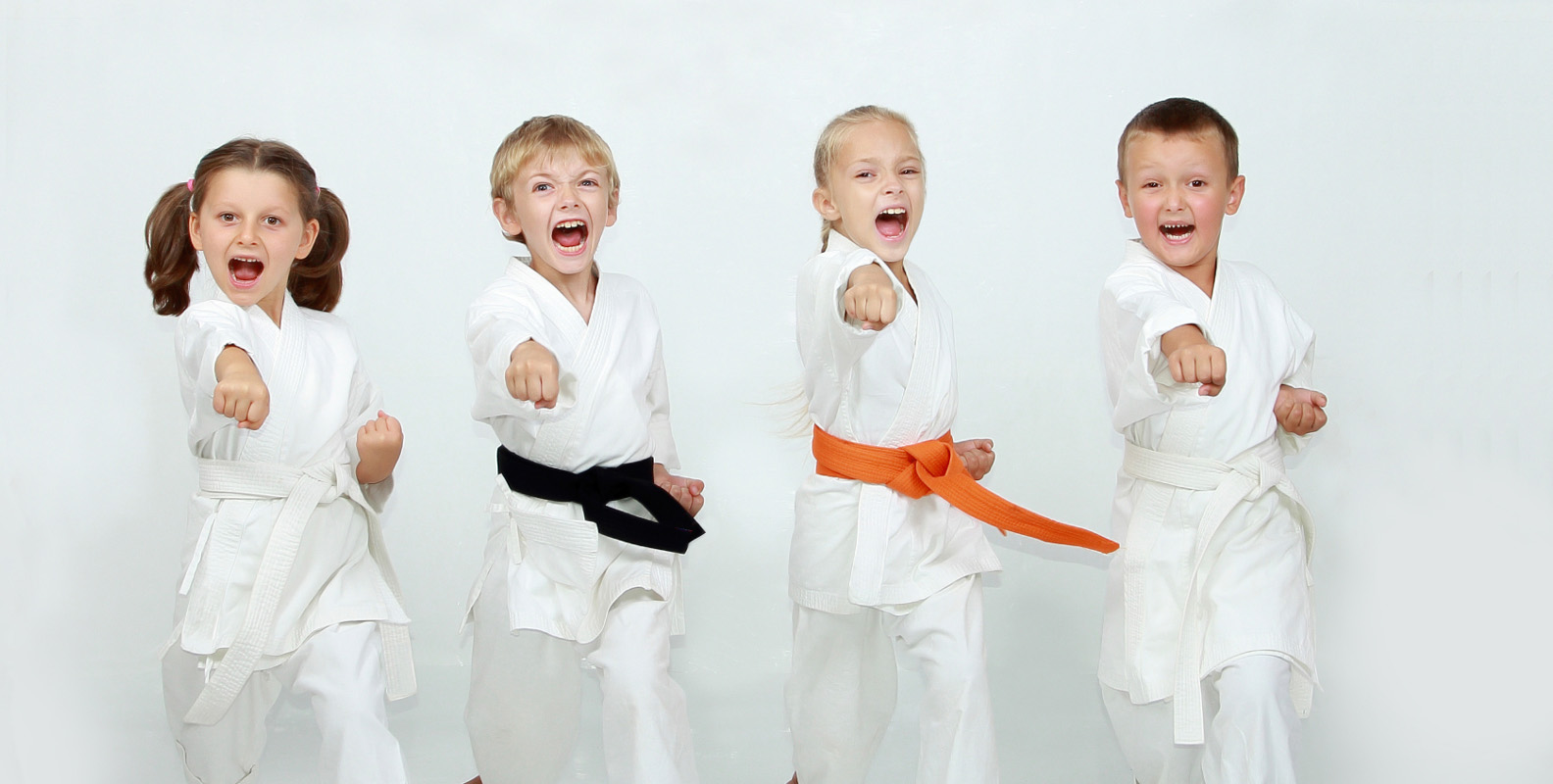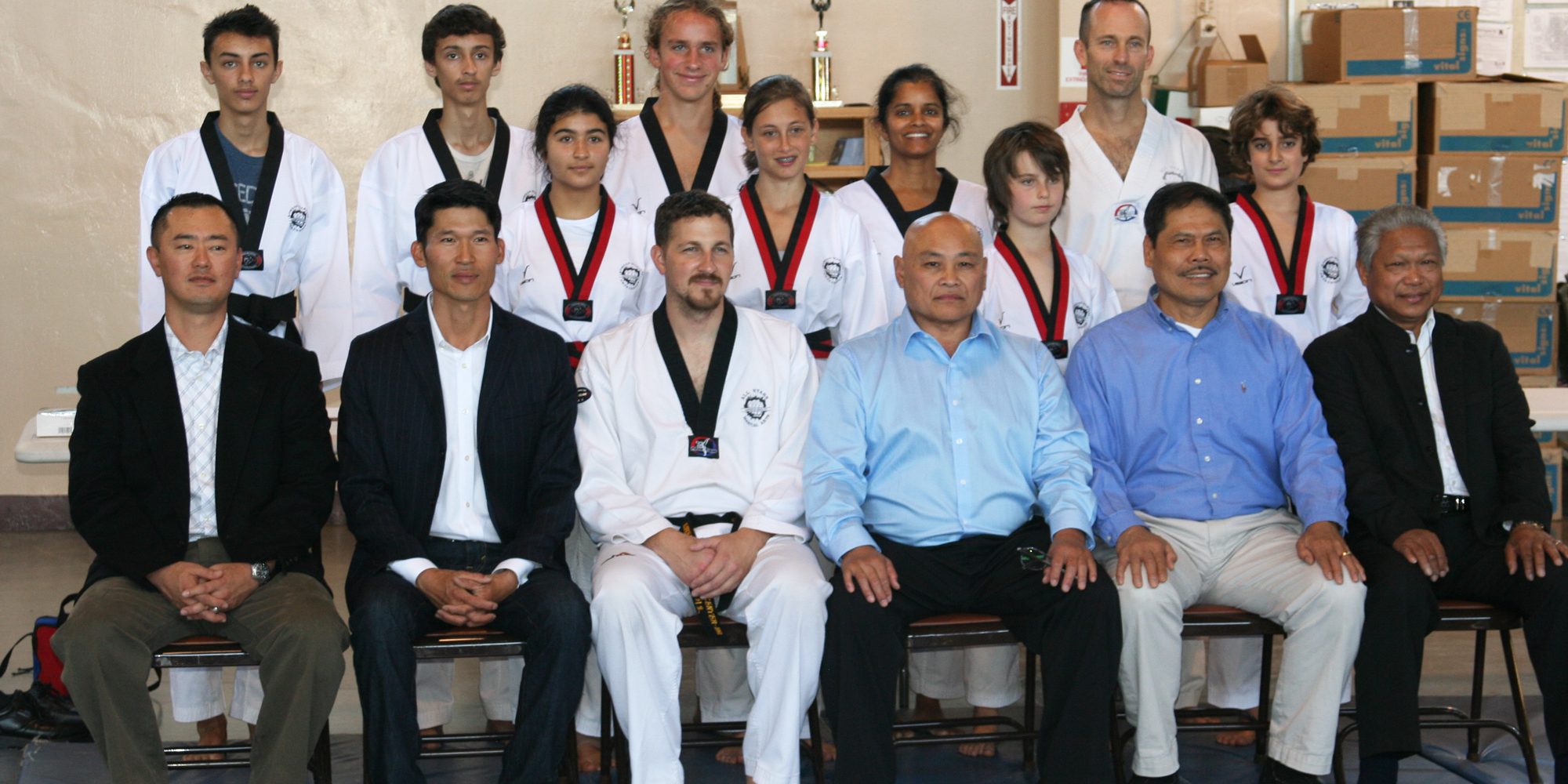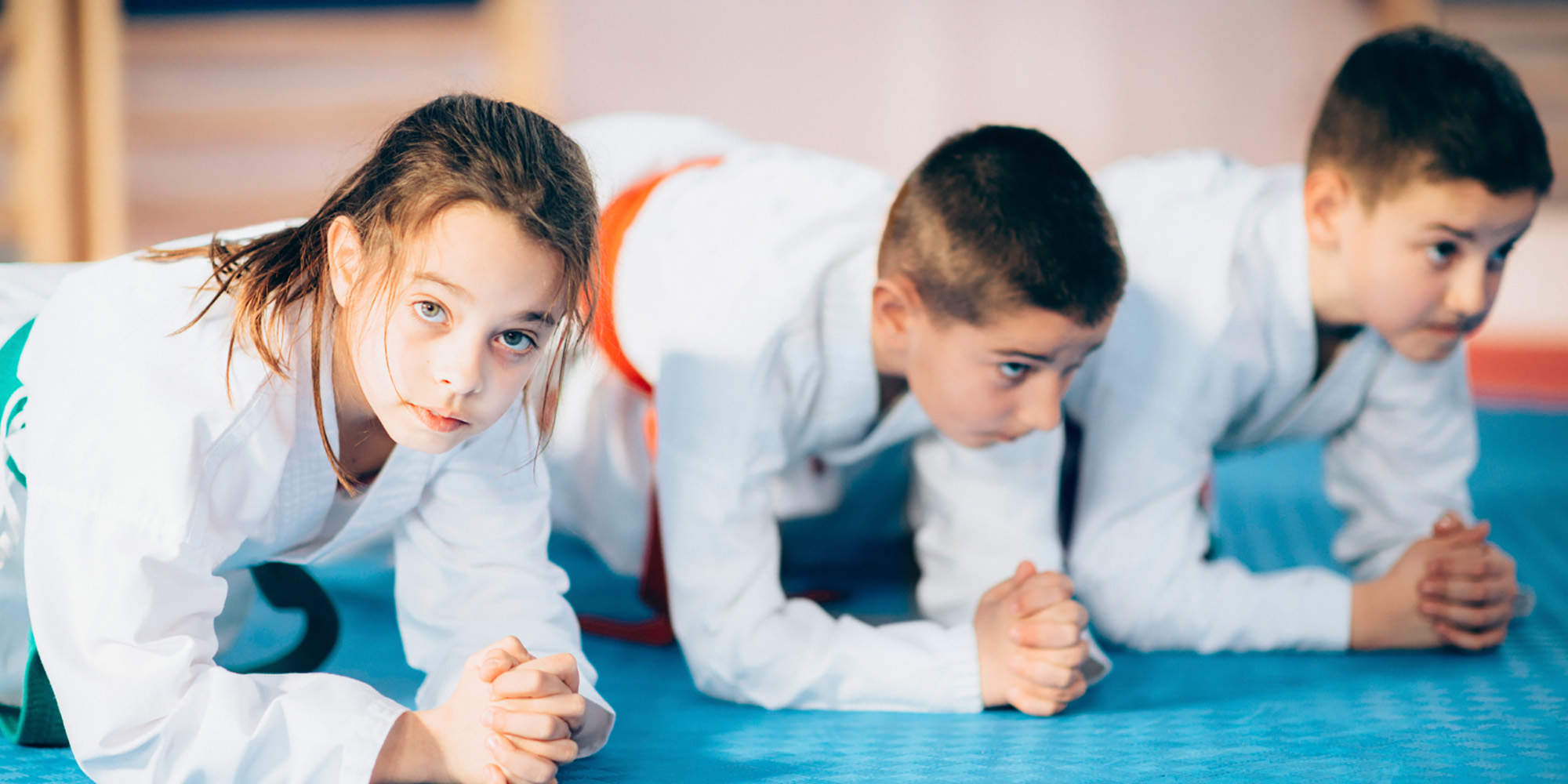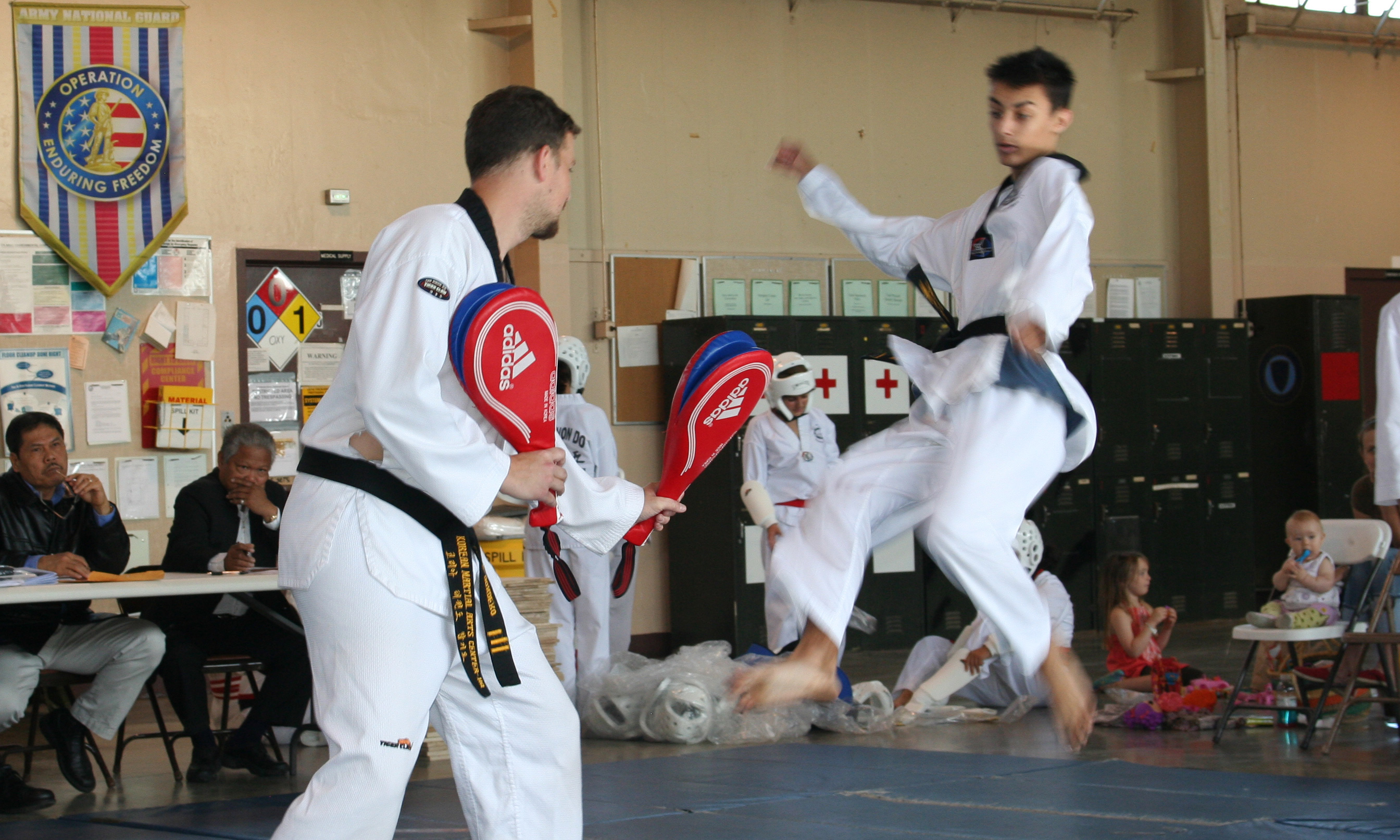 ABOUT US
Based in San Mateo, we teach tae kwon do, cardio kickboxing, hapkido, and capoeira
CONTACT US
TESTIMONIAL
"Mr. D. has an incredible gift for working with kids and helping them improve."
OUR CLASSES
MISSION
To develop strength, flexibility, and humility as martial artists and citizens
INSTRUCTORS
CLASSES WE OFFER
Here are the classes we offer at our martial arts studio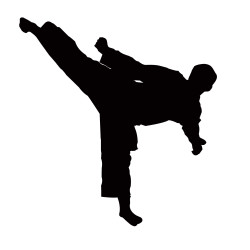 Tae Kwon Do
Taekwondo is a Korean martial art which emerged in the mid-twentieth century, and has subsequently become one of the most widely practiced martial arts in the world.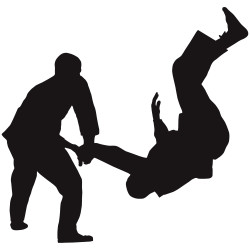 Hapkido
Hapkido is a Korean martial art which emerged in the mid-twentieth century and quickly grew to become an international style.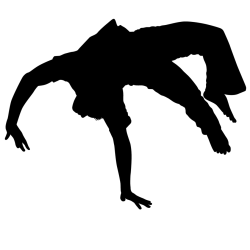 Capoeira
Capoeira is an African-Brazilian art form that combines dance, martial arts, music, and acrobatics.
OUR INSTRUCTORS
Feel free to send us an email or call us to learn more about our martial arts studio.
About us
All-Stars Martial Arts offers classes for students ranging from 3½ to 50+ years of age. The Academy offers classes that enhance the art of the various martial arts, but first and foremost, their traditions of discipline and integrity.
Master Simeon Dondero
Simeon teaches Tae Kwon Do for all ages. His patience and eye for proper technique helps students to develop physical skills, mental discipline, and self-awareness.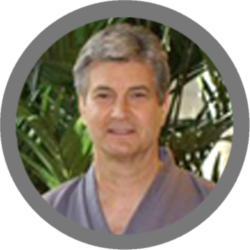 Master Frank Croara
Classes taught by Master Frank Croara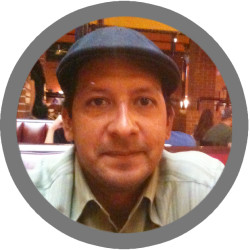 Monitor Daniel Rosse
Classes taught by Monitor Daniel Rosse
"
OUR CLIENTS LOVE US
"Mr. D. has an incredible gift for working with kids, understanding what they need, and helping them get better." - Daniel E.
"Mr. D is patient, caring & knows how to teach children. He is equally good with teens & adults as well." - Maya M.
"Simeon Dondero (Owner/Instructor) is a great martial arts teacher." – Val O.
SCHEDULE OF CLASSES
Private individual & group lessons are available Monday-Friday. Please contact us for more information.

Mon
Tae Kwon Do
Beginner (Ages 4 – 6): 2:50 – 3:30pm
Intermediate (Ages 6 – 9): 4:00 – 4:50pm
Ages 9 – 12: 5:00 – 6:00pm
Family: 6:00 – 7:00pm
Adult: 7:00 – 8:00pm
Tue
Tae Kwon Do
Advanced belt kids: 3:00 – 4:00pm
Ages 8 – 12: 4:00 – 5:00pm
Ages 4 – 8: 5:10 – 6:00pm
Hapkido
Beginner: 6:15 – 7:30pm
Advanced: 7:40 – 9:00pm
Wed
Tae Kwon Do
Beginner kids ages 4 – 6: 2:50 – 3:30pm
Intermediate (Ages 6 – 9): 4:00 – 4:50pm
Kids sparring: 5:00 – 6:00pm
Capoeira
Kids: 6:30 – 7:30pm
Thu
Tae Kwon Do
Kids ages 4 – 9: 5:10 – 6:00pm
Family: 6:00 – 7:00pm
Adult: 7:00 – 8:00pm
Fri
Sat
Tae Kwon Do
Adult: 9:00 – 10:00am
Ages 7 – 10: 10:00 – 11:00am
Ages 11+: 11:00 – Noon
Ages 4 – 6: Noon – 12:50pm
Kids ages 3 – 4: 1:00 – 1:30pm
Sun
Capoeira
Kids: 9:30 – 10:30am
Teens/adults: 10:30 – 11:30am